Goat Drop to Goat House and Med Pharm
It is always a great day when we make Goat Drops. Today we had the pleasure of makeing drops to 2 of the top Oklahoma Dispensaries, Goat House, oklahoma city and Med Pharm, Broken Arrow. Don't wait contact the Goat House or Med Pharm to reserve the best medical marijuana in Oklahoma.
Please remember to check with your local dispensary for specific strain availability and any additional information you may require. Enjoy your experience with The Laughing Goat strains, and thank you for your continued support!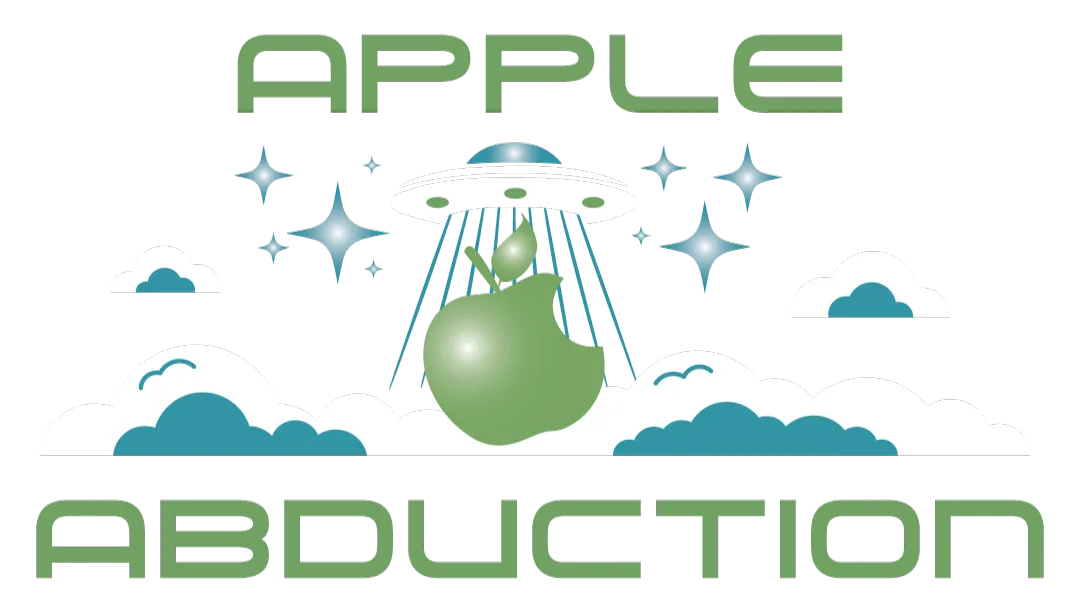 NEW STRAIN COMING SOON!!
Apple Abduction is a slowly building uplifting head high that leaves you motivated and focused with a sense of overwhelming euphoria and social tendencies. This is followed by a slow fade into an intensely overwhelming couch-lock leaving you sedated and body melted yet still slightly functional.
Learn More