2 New Dispo's
We are thrilled to unveil the debut of two new Oklahoma Medical Marijuana Dispensaries, proudly showcasing The Laughing Goat Flower. These exceptional destinations can be found nestled in the charming locales of Muskogee and Perry, Oklahoma.
Whether you're an ardent admirer of our signature flower collection or simply eager to experience the epitome of cannabis excellence in Oklahoma, we invite you to explore:
Both Big Cheef and Down to Cloud have thoughtfully curated a diverse array of flower selections, including strains like Durban Poison, Gmoski, NY Sour Diesel, Pyxy Styx, Cookie Wreck, Kush Mints, and Vanilla Frosty.
Seize the moment and connect with them without delay to secure your reservation for The Laughing Goat Flower experience. Your journey into premium cannabis awaits.
Please remember to check with your local dispensary for specific strain availability and any additional information you may require. Enjoy your experience with The Laughing Goat strains, and thank you for your continued support!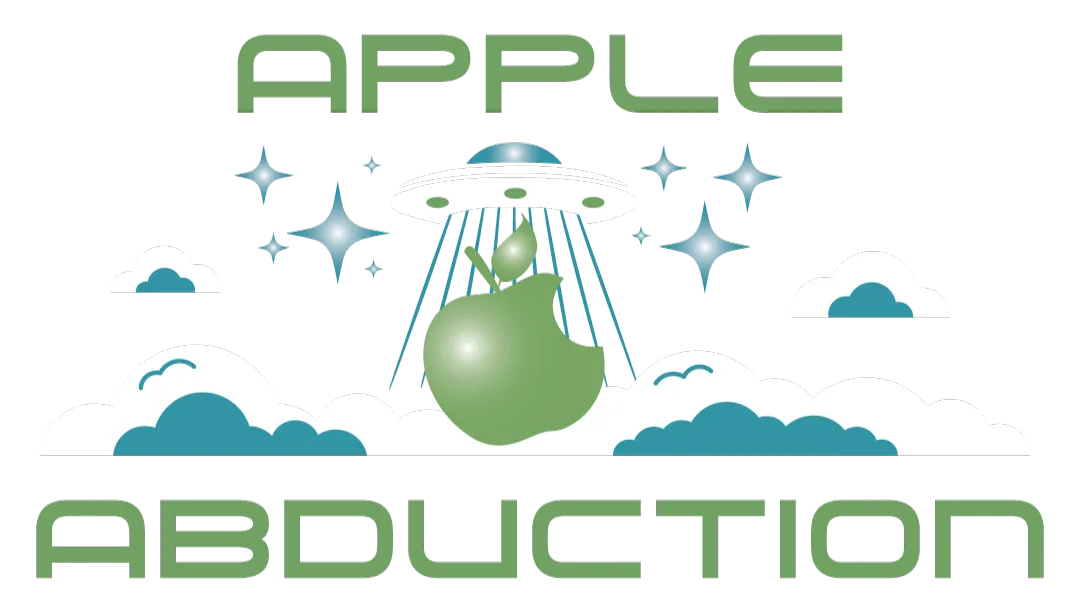 NEW STRAIN COMING SOON!!
Apple Abduction is a slowly building uplifting head high that leaves you motivated and focused with a sense of overwhelming euphoria and social tendencies. This is followed by a slow fade into an intensely overwhelming couch-lock leaving you sedated and body melted yet still slightly functional.
Learn More