Last week's goat drops was monumental!
We successfully restocked over 10 dispensaries with an extensive supply of The Laughing Goat's strains. From GG4, Pyxy Styx, Gelato Trix, Gmoski, NY Sour Diesel, Durban Poison, Vanilla Frosty, Purple Punch just to name a few. Below, you'll find a list of Oklahoama Medical Marijuana Dispensaries where you can now find our highly sought-after products. However, please note that due to their immense popularity, our strains are selling out fast. So, don't hesitate to visit these dispensaries and secure your favorites while they're still available!
Please remember to check with your local dispensary for specific strain availability and any additional information you may require. Enjoy your experience with The Laughing Goat strains, and thank you for your continued support!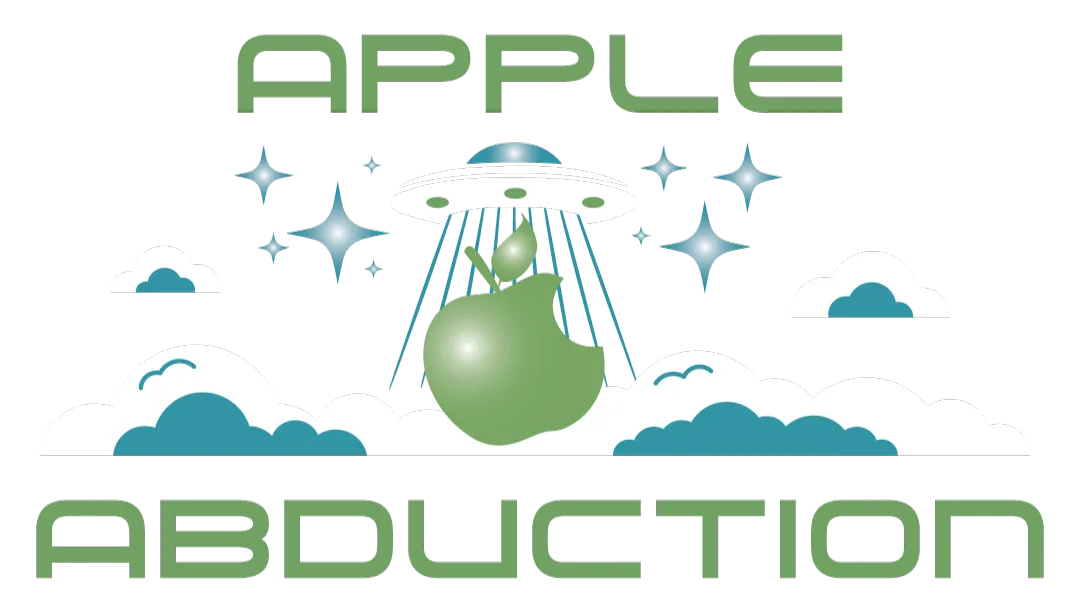 NEW STRAIN COMING SOON!!
Apple Abduction is a slowly building uplifting head high that leaves you motivated and focused with a sense of overwhelming euphoria and social tendencies. This is followed by a slow fade into an intensely overwhelming couch-lock leaving you sedated and body melted yet still slightly functional.
Learn More